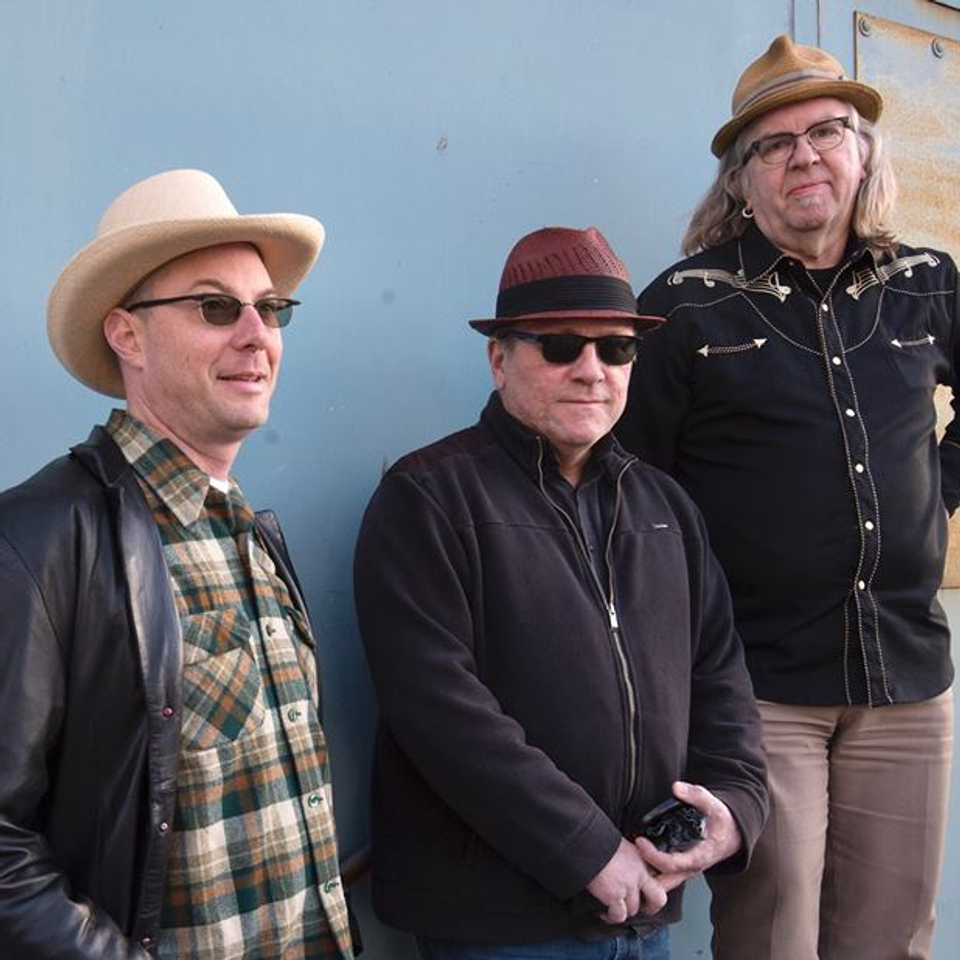 The Miniwatt String Trio
John Ettinger - violin
Myles Boisen - guitar
John Finkbeiner - guitar
Swing classics, New Orleans-ified hot club jazz, 1960's pop gems, and some bebop. More.
The Miniwatt String Trio is an affectionately, gritty, energetic, ethereal, and occasionally deconstructed take on the hot club jazz concept. These musicians bring their vast and varied experience to the great American songbook. Expect an eclectic musical journey from 1930s swing favorites to 50s bebop, with a few surprising detours through instantly recognizable 60s pop classics.  Individually, these three musicians have played and/or recorded with the likes of Tom Waits, John Zorn, Fred Frith, Scott Amendola, Beth Custer, Vernon Reid, Charles Hayward, Buddy Ebsen, Tony Malaby, and many more.
See Calendar for Miniwatt dates. 
Add text